Why work with a
parent coach?
​
Create space to be heard and understood with no judgement.


Process your feelings of grief or loss.


Get unstuck.


Find calm.


Release old patterns / welcome new ones.


Explore how best to support your child.


Navigate school issues.


Locate doctors, therapists, support groups and other resources.


Sibling Support.


Communication with family / friends / community.


Deepen your understanding of gender.
​
Think your child* might be transgender?
Maybe you've got questions swimming around in your head. Maybe you don't know who to ask:
​
What is gender identity?

What is the difference between gender and sexuality?

Why do pronouns matter

​
Is there a child* in your life who:
​
Wants to dress in clothes of the opposite gender?

Insists that you call them by the opposite pronoun?

Tells you they are the opposite gender, both, or neither?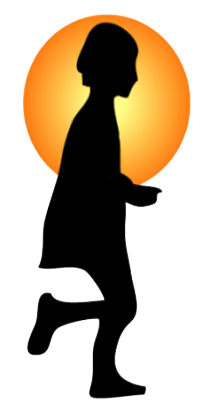 What if you had someone to guide you through all of what's happening now?



Many parents don't know where to turn when their child does not conform to gender norms, or comes out to them as transgender.
​
I've been there. I can help you.
Let's set up a time to chat:
Once we have scheduled some time together, you'll have an opportunity to choose one topic to focus on for our 15-20 minute, complimentary call. If you think more support would be helpful, I'll give you some options.
YOUR BONUS OPPORTUNITY: When you contact me to set up an appointment, I'll send you a copy of Janna's Top Five Recommendations for Parents With Transgender Children.
Connect. Find calm. Get direction.
​
* A child may be someone of any age.
We are ALL children after all.